Midget/High School Boot Camp
DATES and TIMES:
PLEASE LOOK BELOW
DURATION: 1 hour 10 minutes
Location: All Seasons COST:$249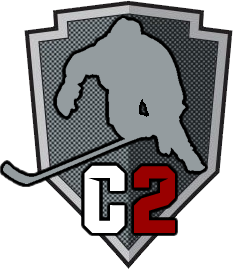 GROUP: TIMES AND DATES
Tues 8/23: 6:00pm
Wed 8/24: 6:00pm
Thurs 8/25: 6:00pm
Tues 8/30: 6:00pm
Wed 8/31: 6:00pm
Thur 9/1: 6:00pm
Time to get back to work! If you aren't in game condition - you will be after the C2 boot camp. Bring your skates and your grind but check your ego at the door. The season is right around the corner. Together, we can make sure you are ready.