COACHeS FOR CAMPS & CLINICS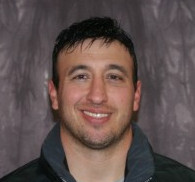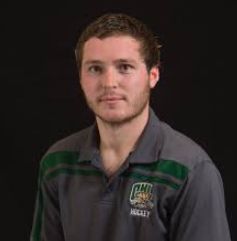 Chris Chelios grew up playing youth hockey in the Chicagoland area. His love and passion for the game led to the opportunity to play at a higher level, but most importantly purse an education. He now gives back to the game that made him the person he is today and is very blessed to do something he loves every day.
Mike Lively started his youth hockey career with the Chargers and Bartlett High School. Mike went on to Ohio University where he mastered in Coaching Education and protected the net. His coaching career began at the Sabres in 2018 as an assistant coach and a goalie coach. Mike also works as a goalie coach at Good as Gould.